The Swindon & Wiltshire Local Enterprise Partnership (SWLEP) held it's annual conference today at The Alexandra House Hotel in Wroughton. SWLEP is one of 38 LEPs in England tasked and funded by Central Government to trigger growth in the local economy through strategic investment (£518m).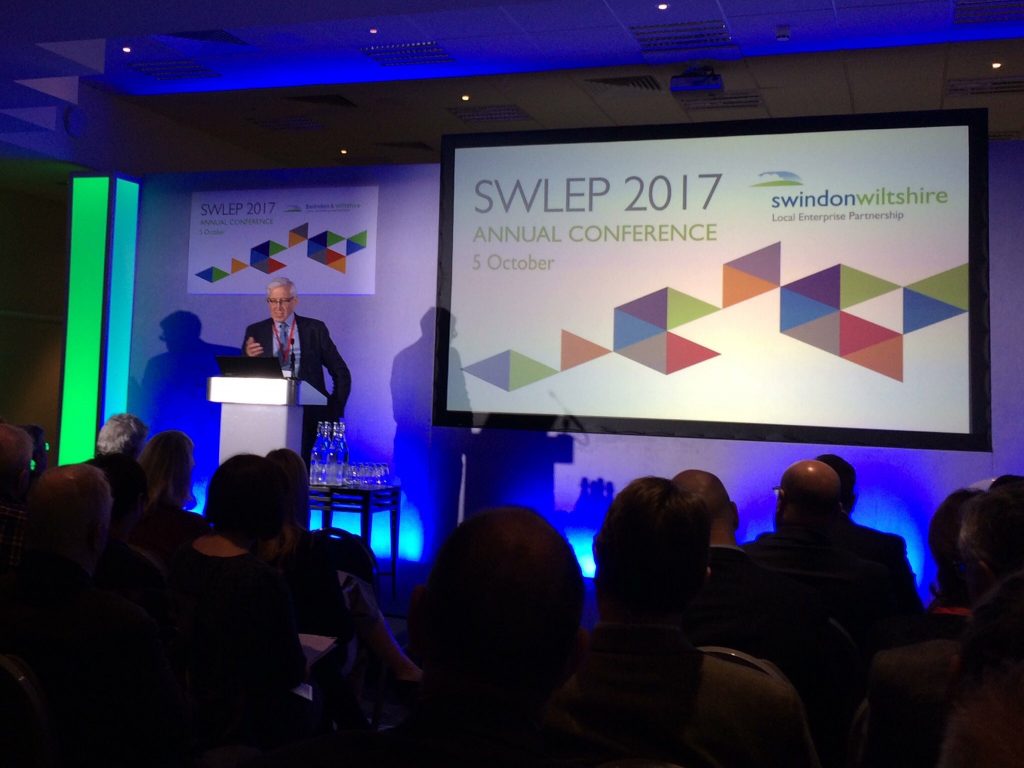 One of their priority activities is to empower local businesses with information and support via a single digital 'growth hub', where businesses can communicate, gain and share knowledge, find out about funding and other business opportinities. The SWLEP growth hub was officially launched today and all businesses in Wiltshire are encouraged to register and make the most of the opportunies available.
SWLEP growth hub brings together information and assistance from key business support organisations in the area; Inspire by Wessex Chambers, Business West, SWLEP, Thames Valley Chamber of Commerce, Swindon Borough Council, Wiltshire Council, UK Trade & Investment and teh Regional Growth Fund.