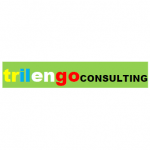 Trilengo Consulting Ltd
Planning to do business in France and/or Sweden? TRILENGO will help you turn plans into reality.
With a wealth of experience and a very extensive network of influential contacts across a broad range of sectors, TRILENGO is uniquely placed to offer a bespoke and personal service to Clients seeking to do business between the UK and France and/or Sweden. In fact, there has never been a better time to do business abroad.
← Go Back